Our New Telemedicine Service
09 Jun 2021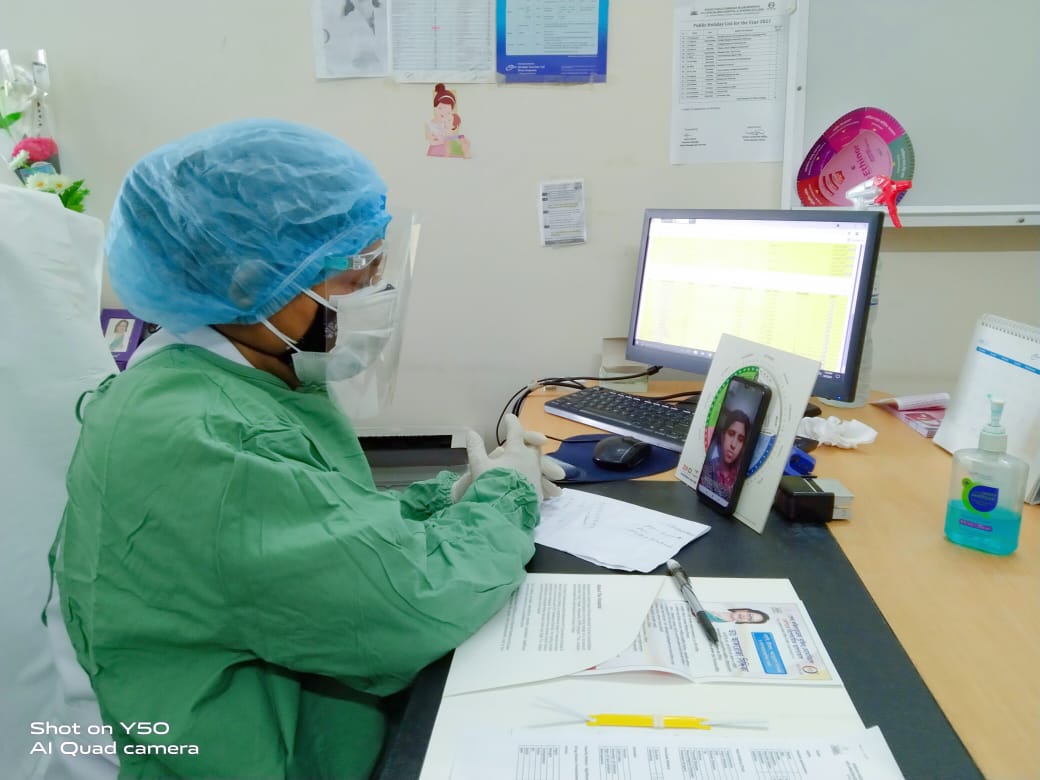 Previously if our consultant not available in hospital, patients consult with physician through skype calling.
Now patients are in home, consultant available in hospital. Patients consult with physician through video calling by using their available apps.
Dr. Afroja Siddiqua madam seeing a patient in her OPD through video calling by our telemedicine service while patient at her home.
SFMMKPJSH e-health
service now we can get from where ever we are.